Betwixt Code and Music
DCI 2015 Aftermath
August 09, 2015 —
After another thrilling season of drum & bugle corps, everyone is slowly making the return trip home. Young ladies and gentlemen across the country/world will soon find a deep pleasure in sleeping in their own bed and standing in their own shower. The tan lines will slowly begin to fade, but the experiences and memories will remain for a lifetime.
As a percussionist of over 25 years and a teacher for the last 15+ years, it thrills me to see the level of performance and competence brought about each year. Young people continue to push themselves and set the bar higher and higher. Fans and former members always appreciate these intense efforts. It is so much fun to be able to see the activity grow.
It seems to me that the students are having very positive experiences overall. I pray that the teachers and students will go on to use their influence in a meaningful way in their futures.
Keep it up, everybody!
---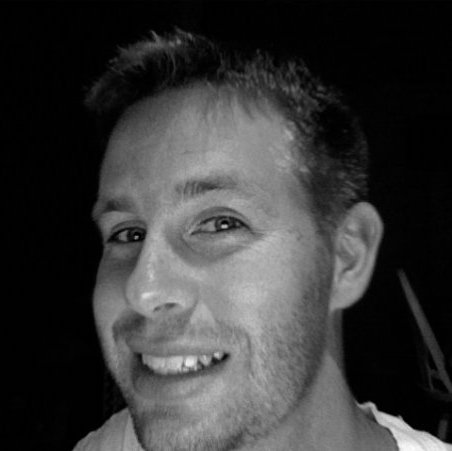 Written by Mike Mathew who lives and works in Dallas building useful things. Sometimes he tweets.